Paintball Party Weekend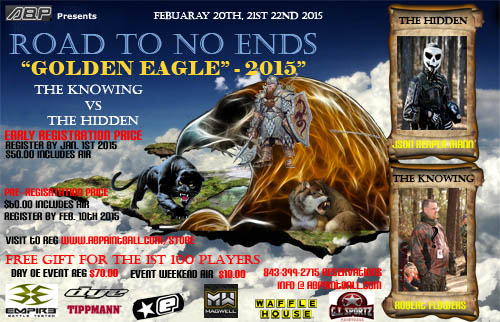 Spend the weekend shooting up your friends with our Paintball Party Weekend at Adventure Beach! Over 80 acres, it's one of the largest in South Carolina and the perfect setting for groups large and small!
Details:
- Gun rentals and equipment available!
- Over 80 acres of battle field to play on!
- Large and small groups
- You can bring your own guns and paint or rent!
- 23 building city with lights
- www.abpaintball.com
Team accommodations sleeping 16 or more starting at $500 the weekend. Thursday night free.
Paintball Cost determined by party size and course.
Call 1-877-500-6569 For Pricing!