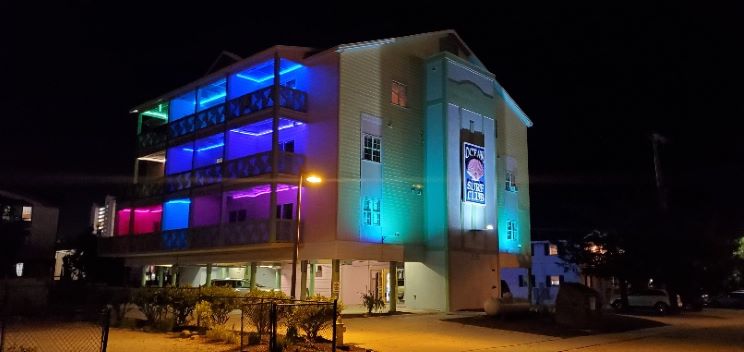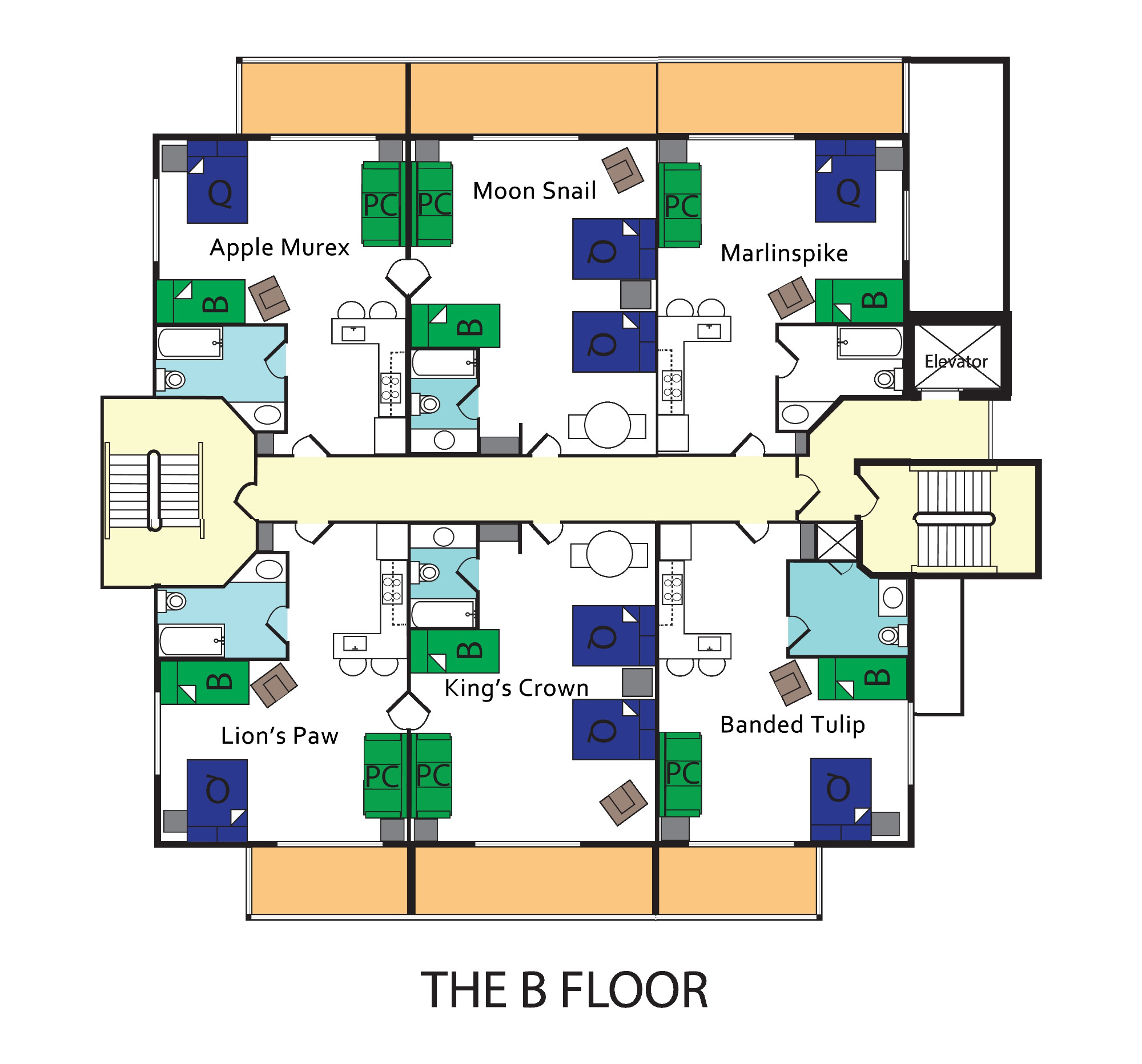 OSC King's Crown
208 2nd ave S
Sleeps 8
|
Baths 1
|
Bedrooms 1
The Kings Crown sleeps 8 on 2 double beds, a set of bunks and a sleep sofa.
Situated just one street down from the Catalina Manor and weighing-in with 15 individual units, the Ocean Surf Club's dynamic layout can accommodate groups of ever-increasing numbers.
As the floorplans indicate, rooms can be rented individually and isolated, as well as be combined with one another using the interconnecting double bolt doors. Whether a group desires privacy or sociability at any given time, the doors are able to connect or close off rooms depending on the mood.

Beach goers can keep their club intimate with just one room, enlarge it with a few more, or if they want to go big they can rent the whole floor.