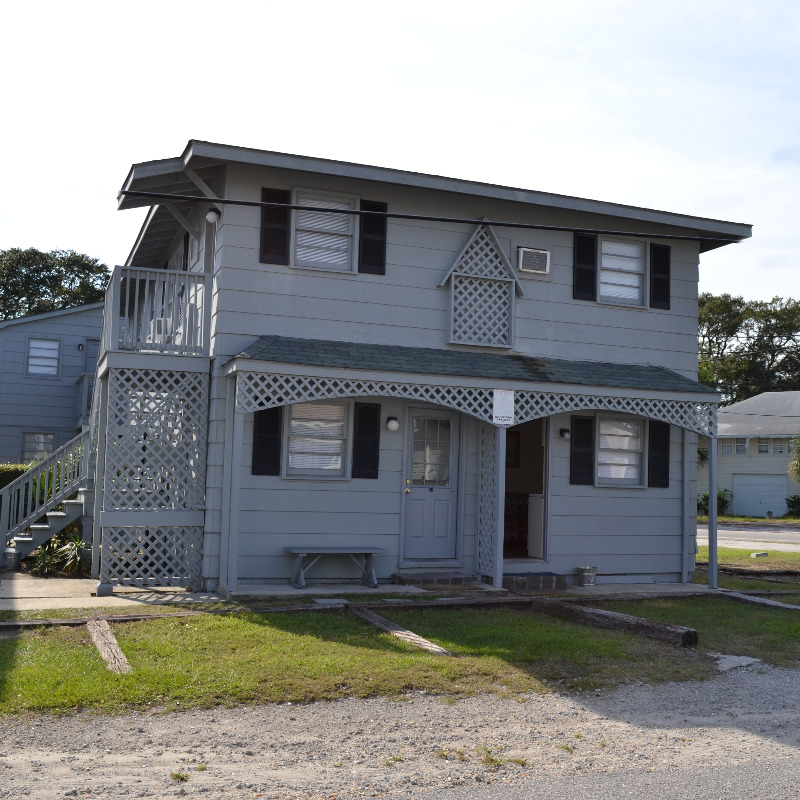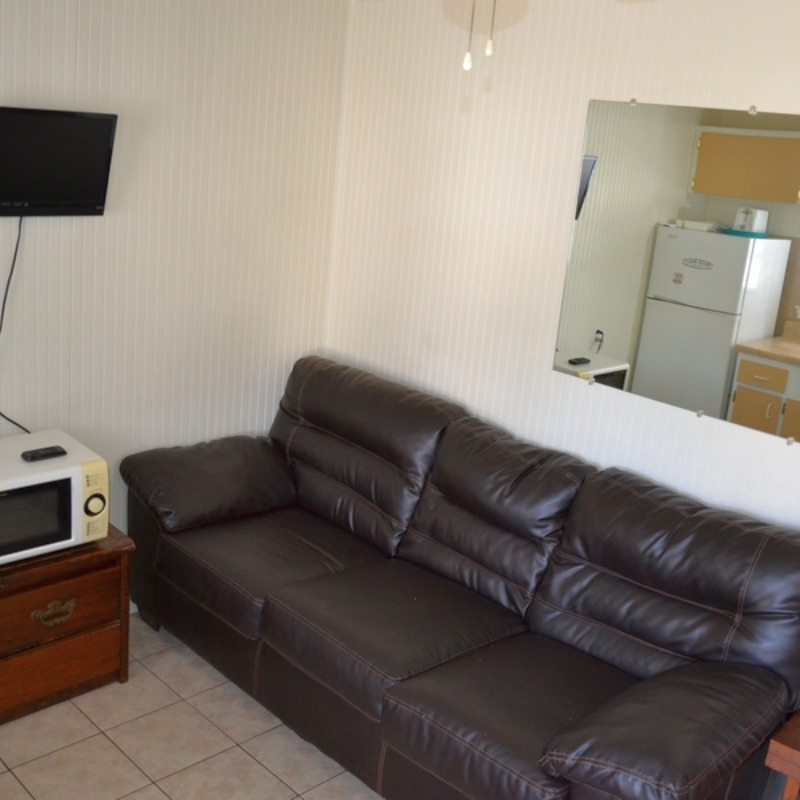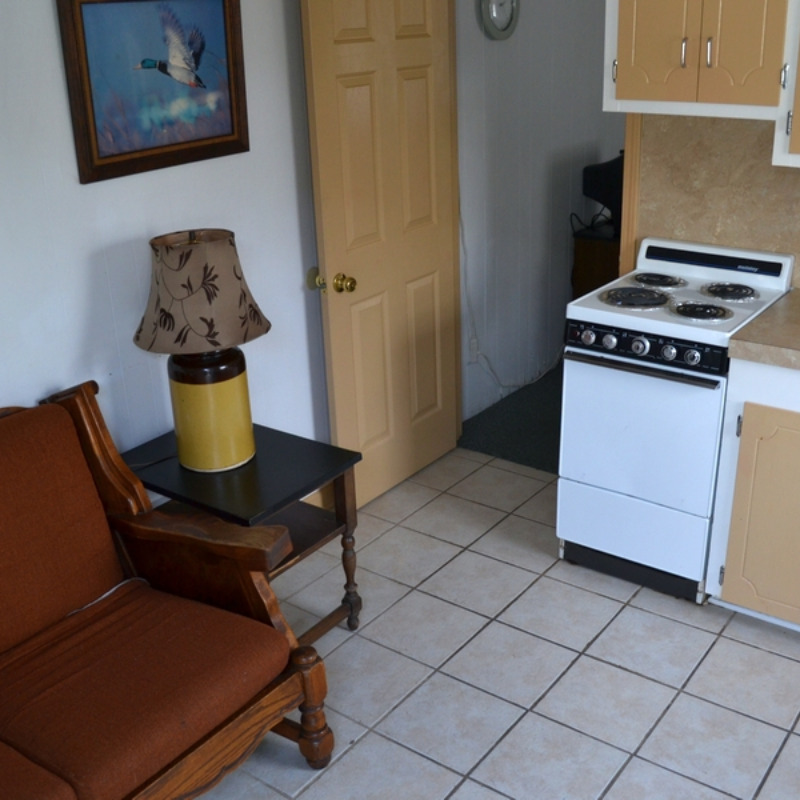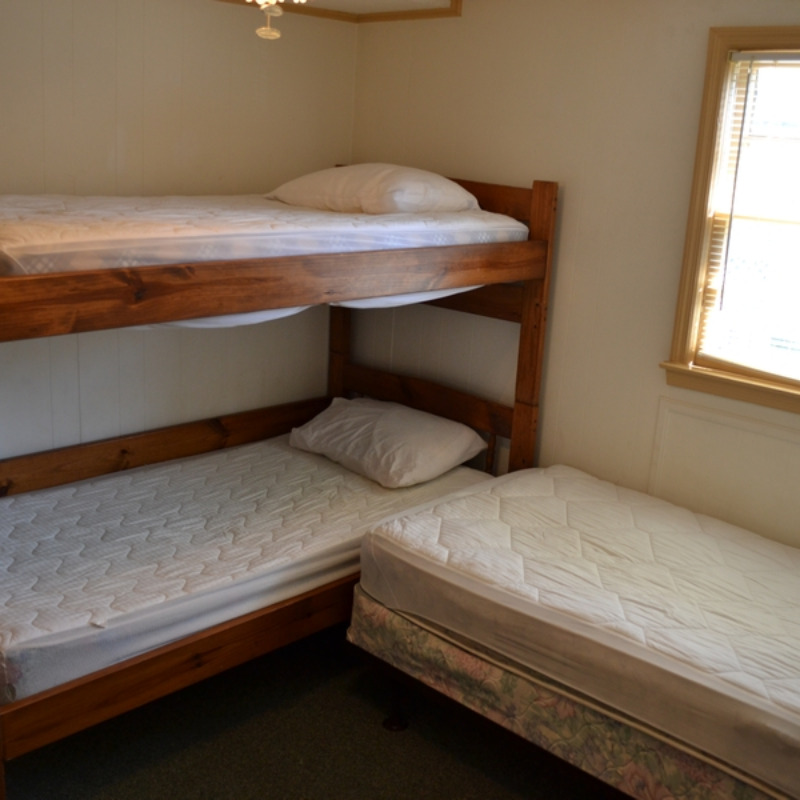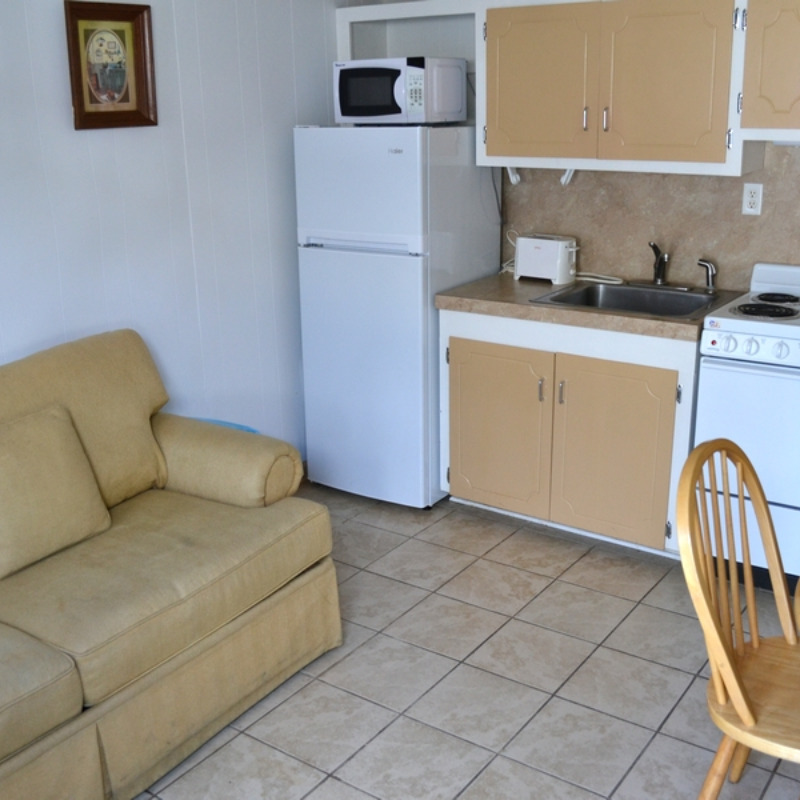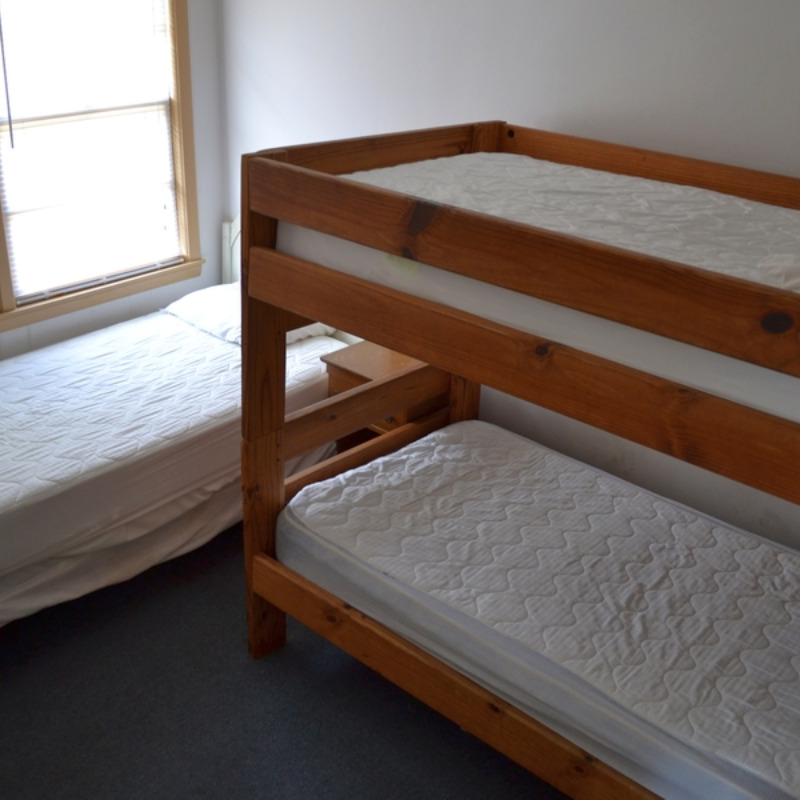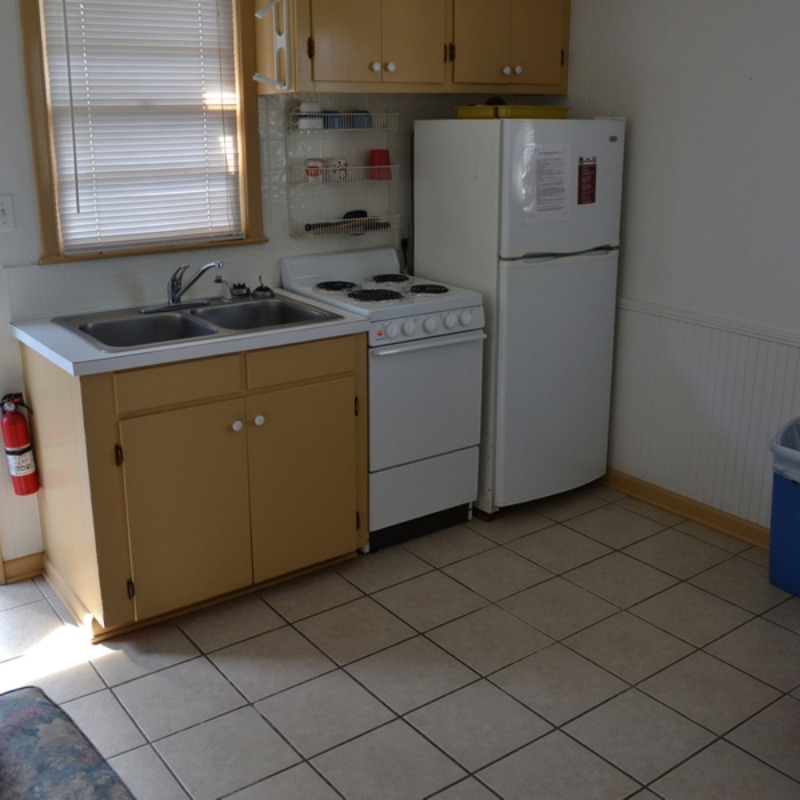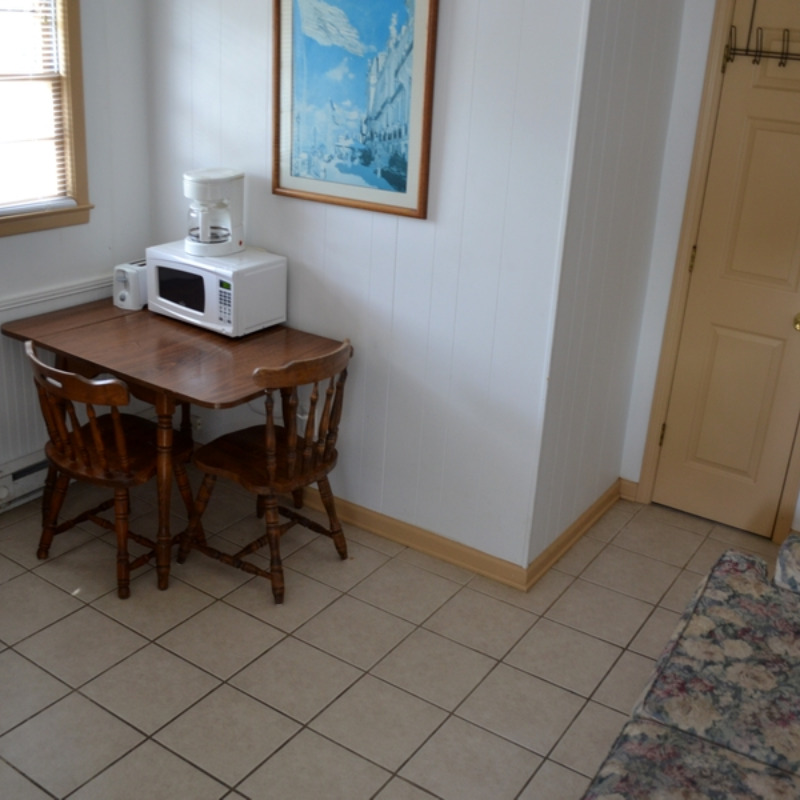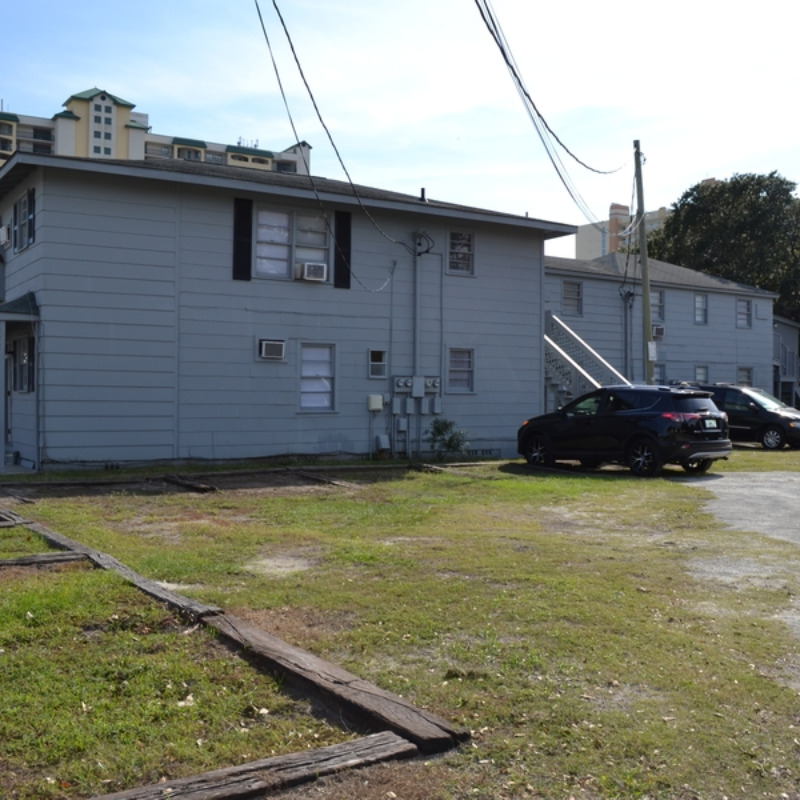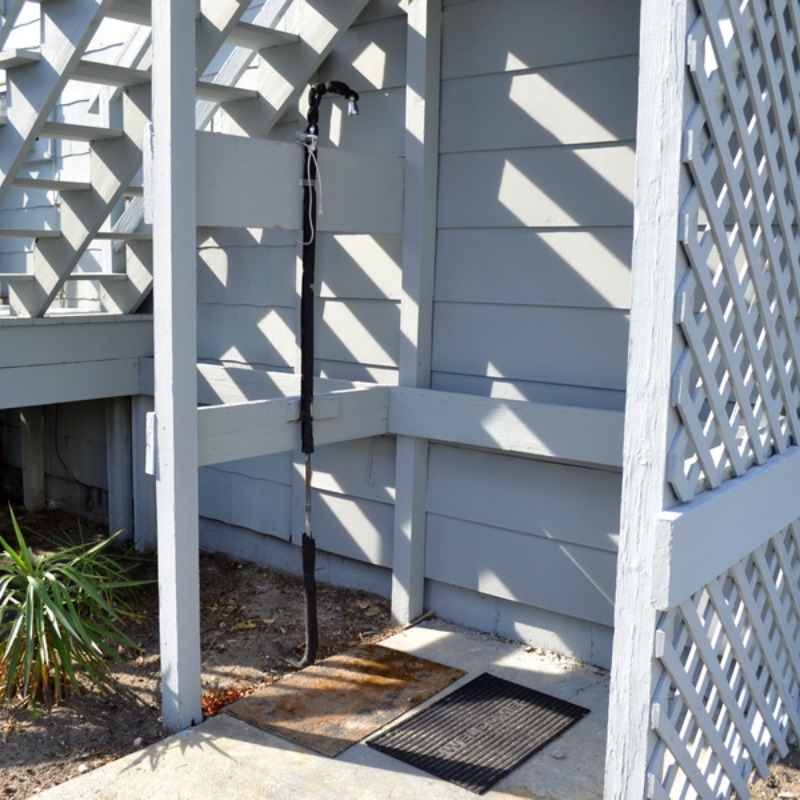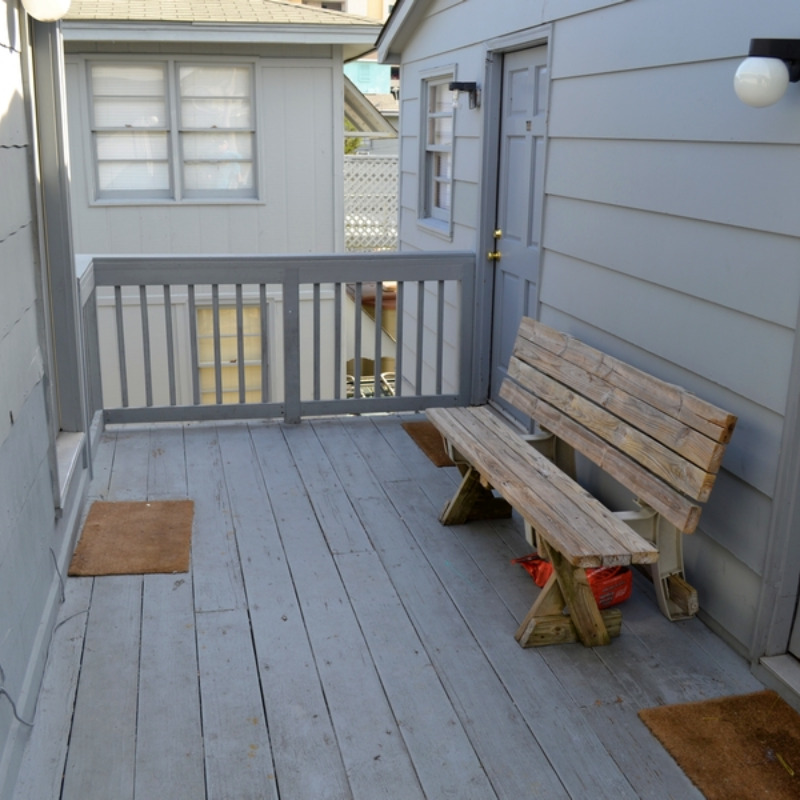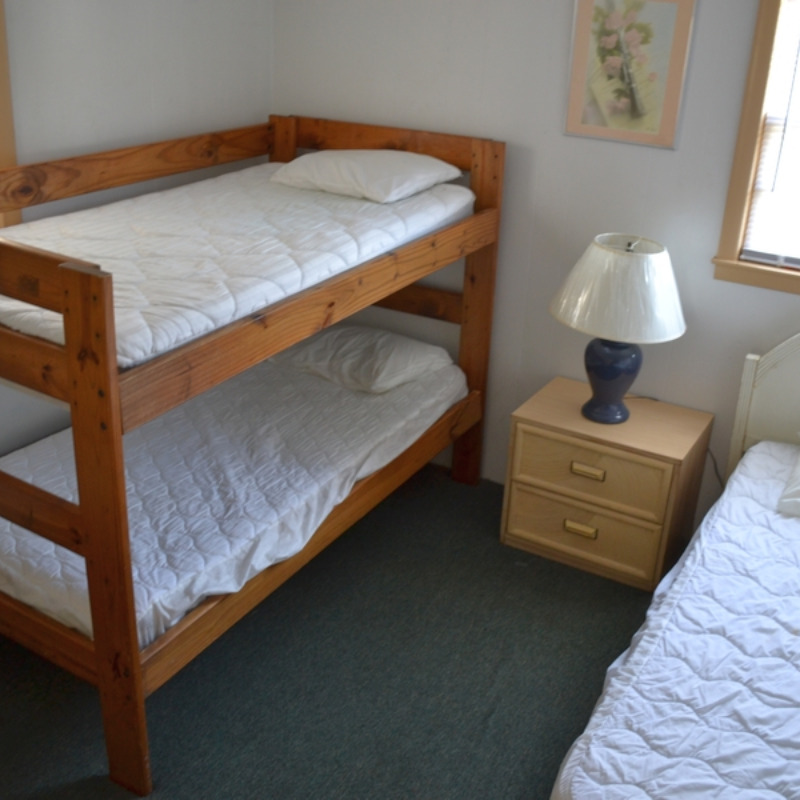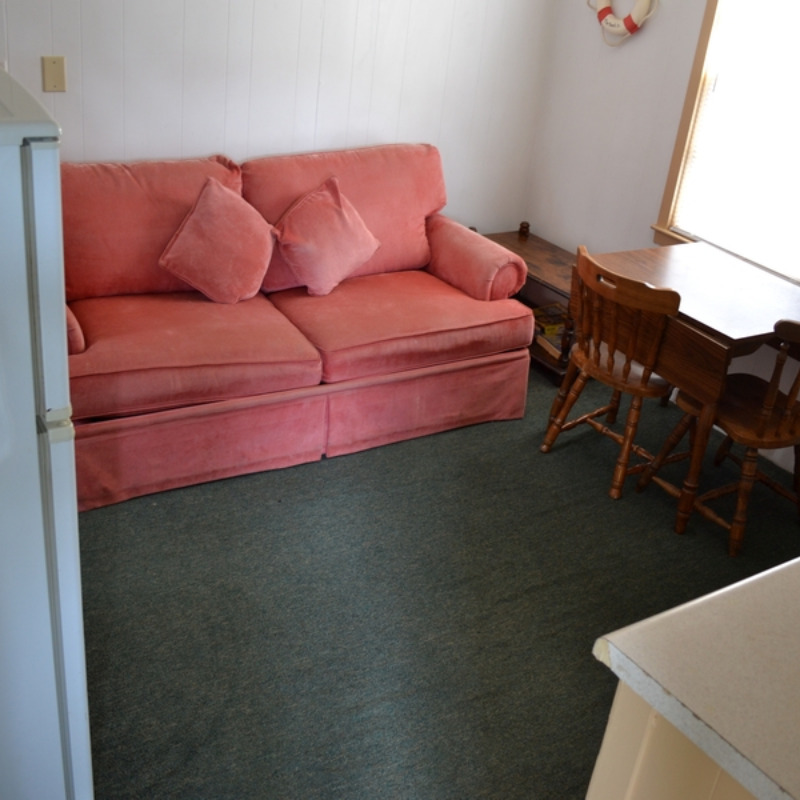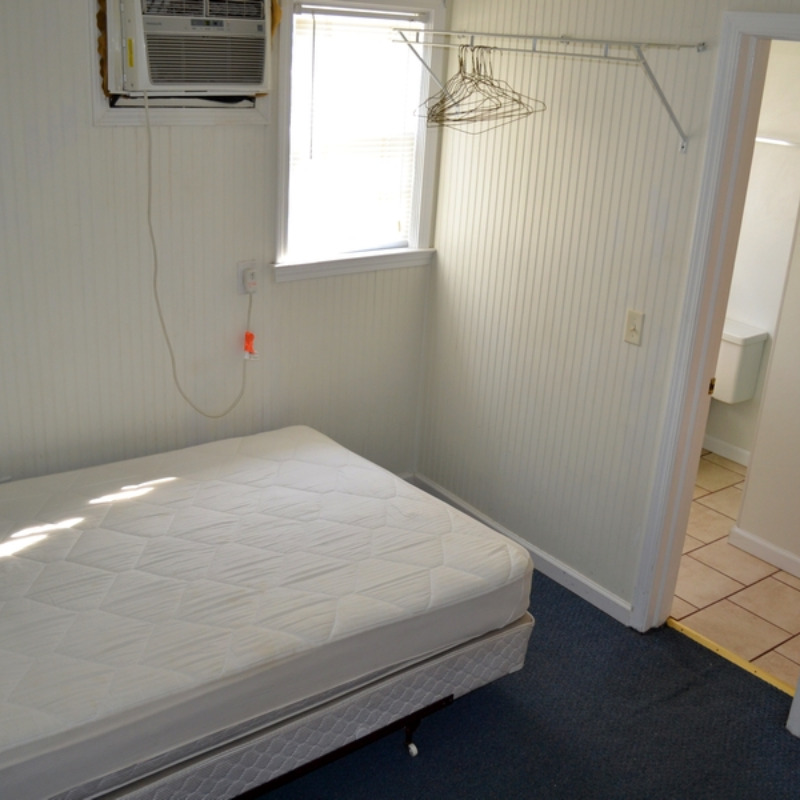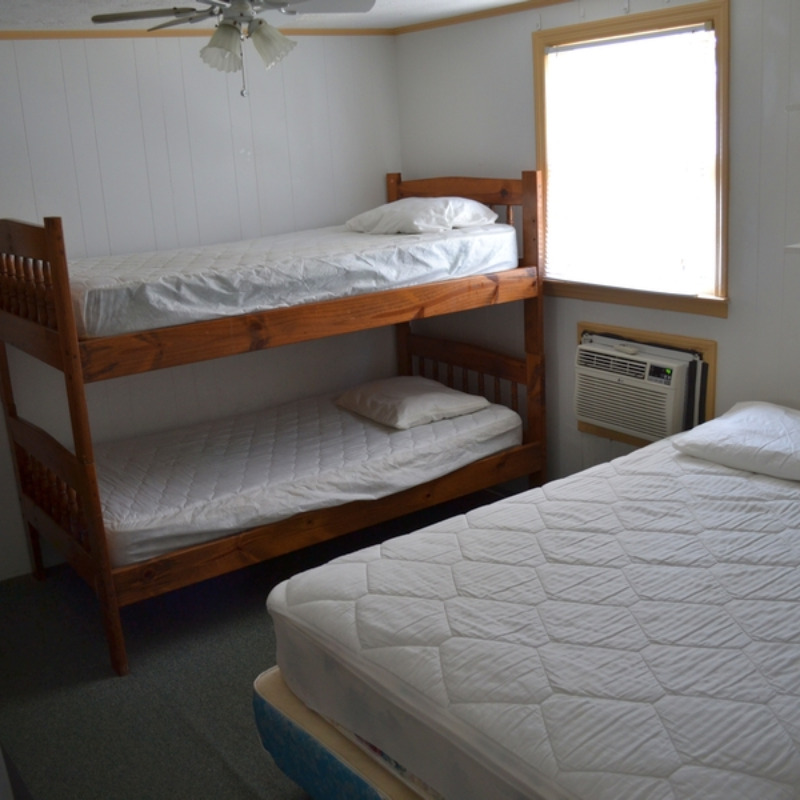 Sea Aire Vacations
211 2nd Ave South
Sleeps 38
|
Baths 12
|
Bedrooms 12
Come one come all, whether ye groups be large or small!
Sea Aire Vacations is a twelve-unit complex, offering single bedroom units that sleep 3 or 4 guests each. So, whether you are just a handful of folks or a small army, you can rest easy knowing there will be room for all. Each unit can be rented individually and has its own private entrance.
As for its location, accommodations, and layout, Sea Aire stands just one block away from the beach, and is packed with all the things you need for year round comfort. In the kitchen of each unit, guests will find cupboards fully stocked—with not just cups—but nearly everything else as well, from pots and pans to utensils, plates and flatware. Student groups can stay here from March through early May. Must bring blankets, sheets, towels. ******no blankets or spreads are provided.
Don't settle for the stagnant air of a place miles away from the shore. Stay close and take in some of that Sea Aire!
Property Amenities:
Air Conditioning
Balcony
Cable TV
Full Kitchen
High Speed Internet Connection
Outside Shower
Porch
Space Heater (Only Source Of Heat)