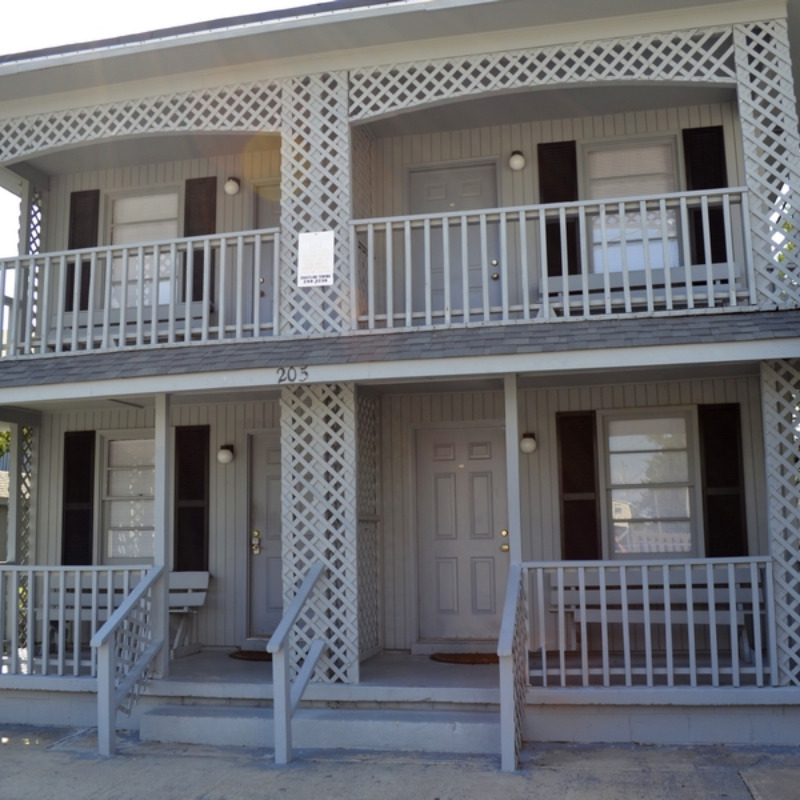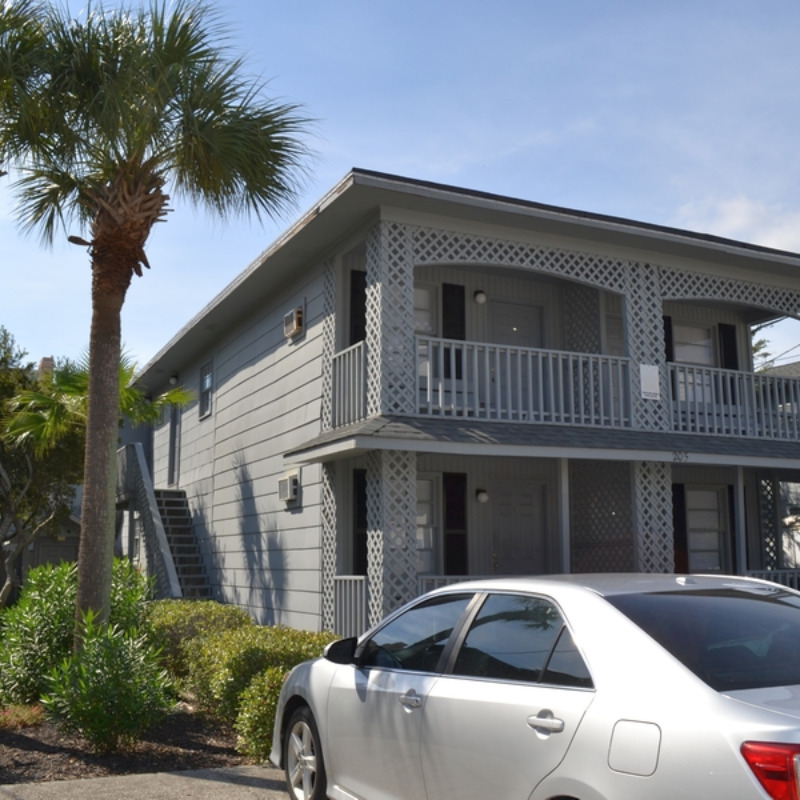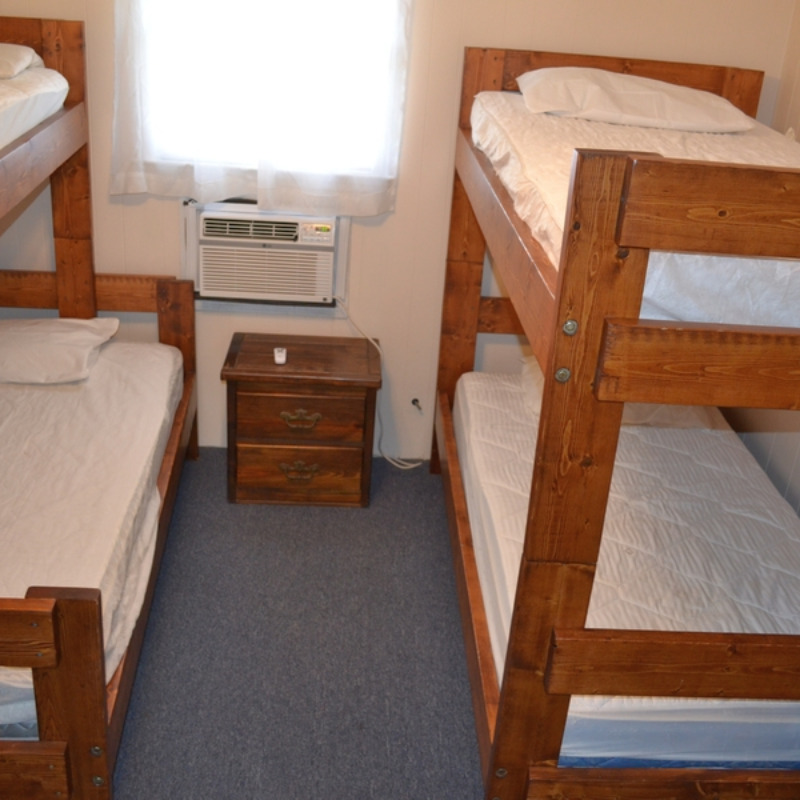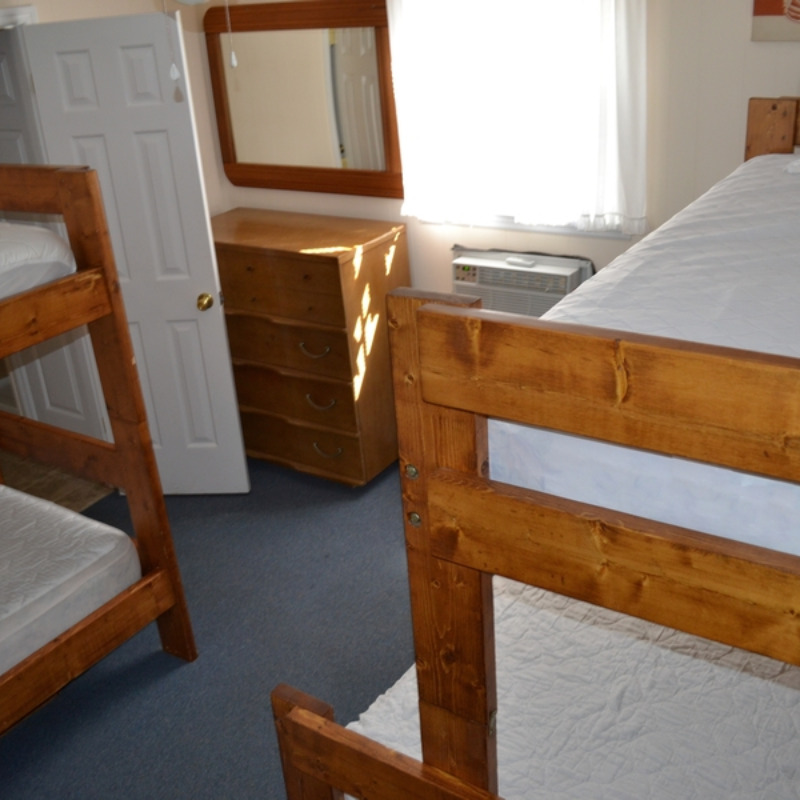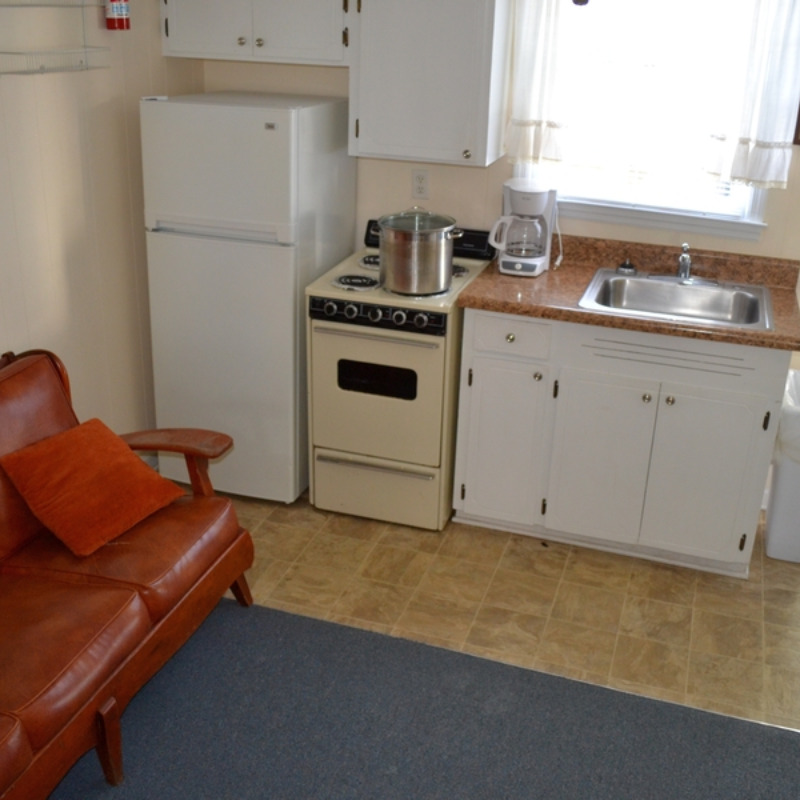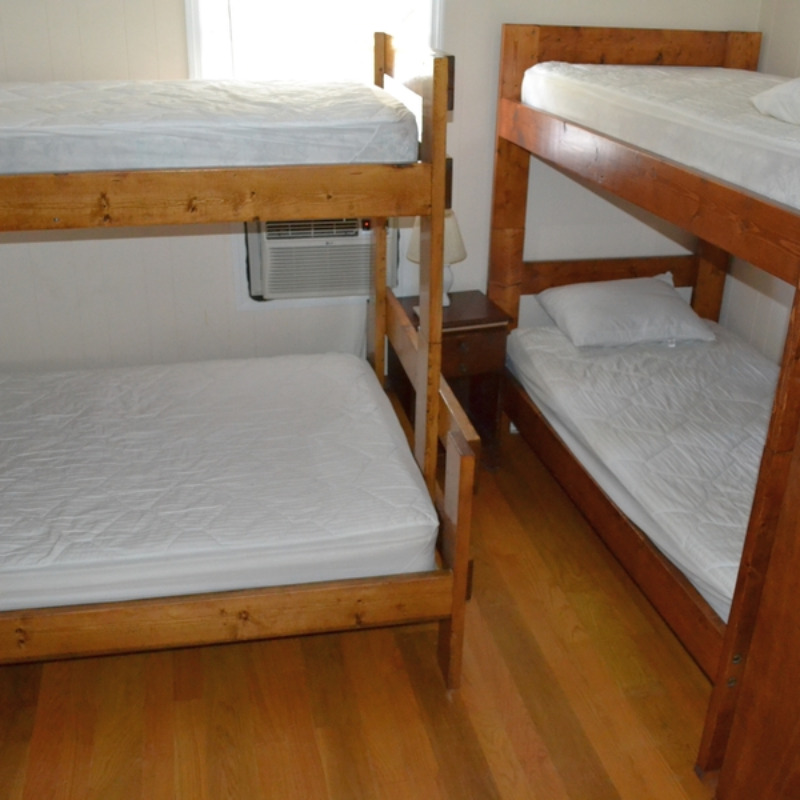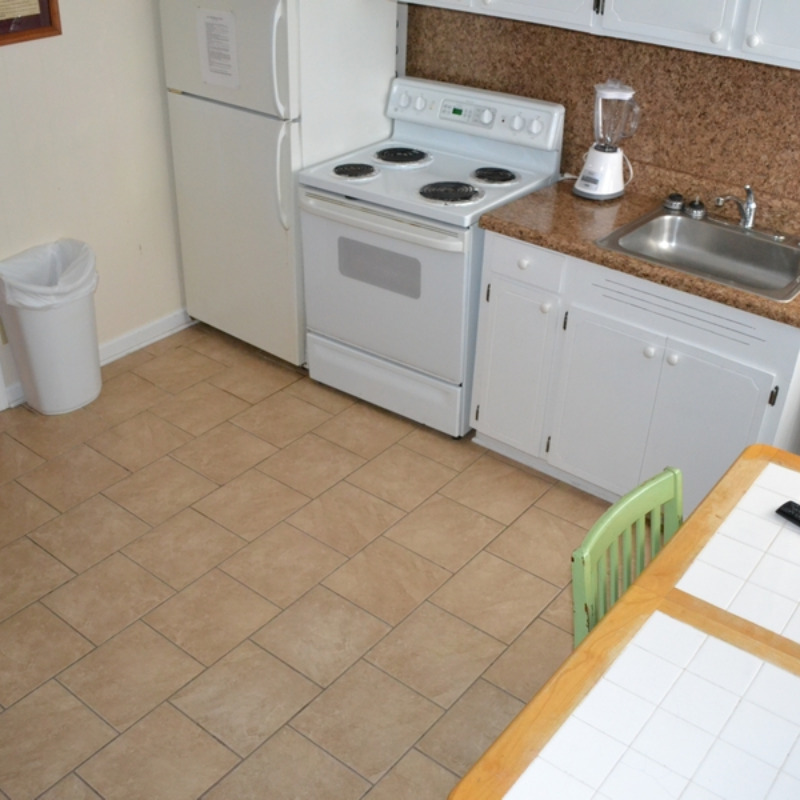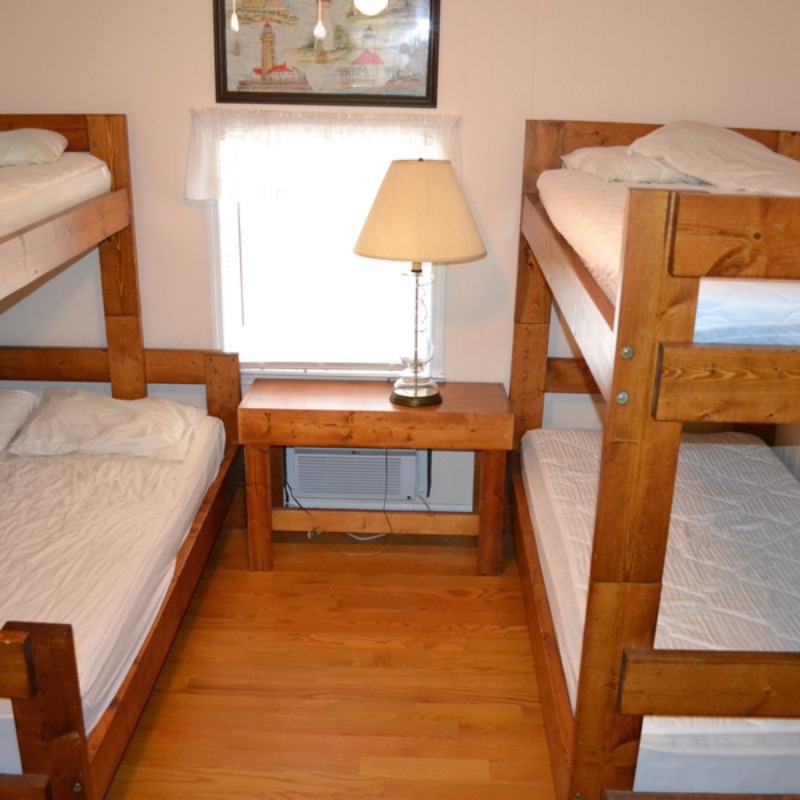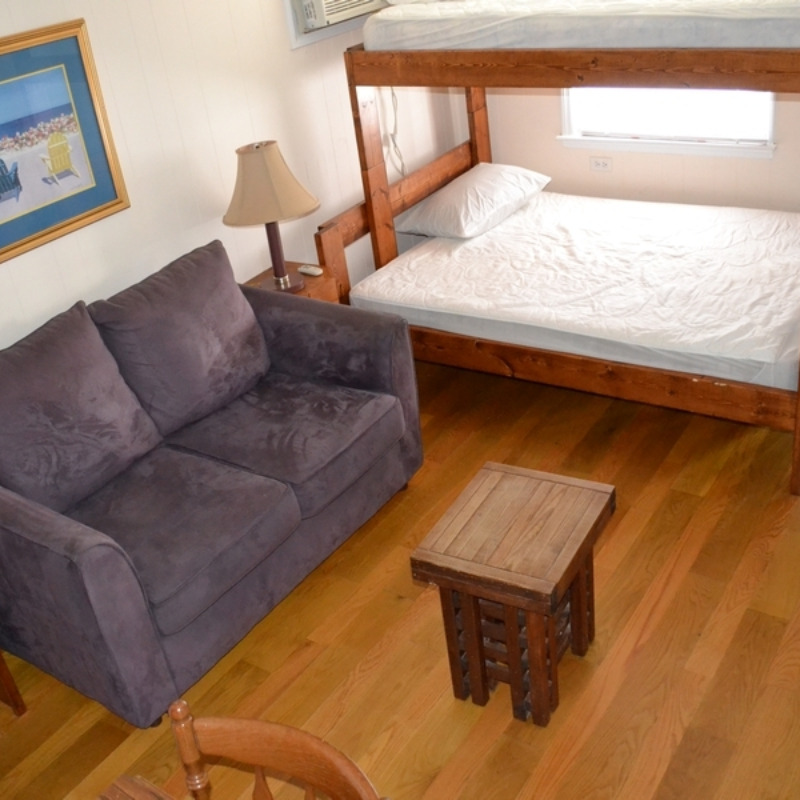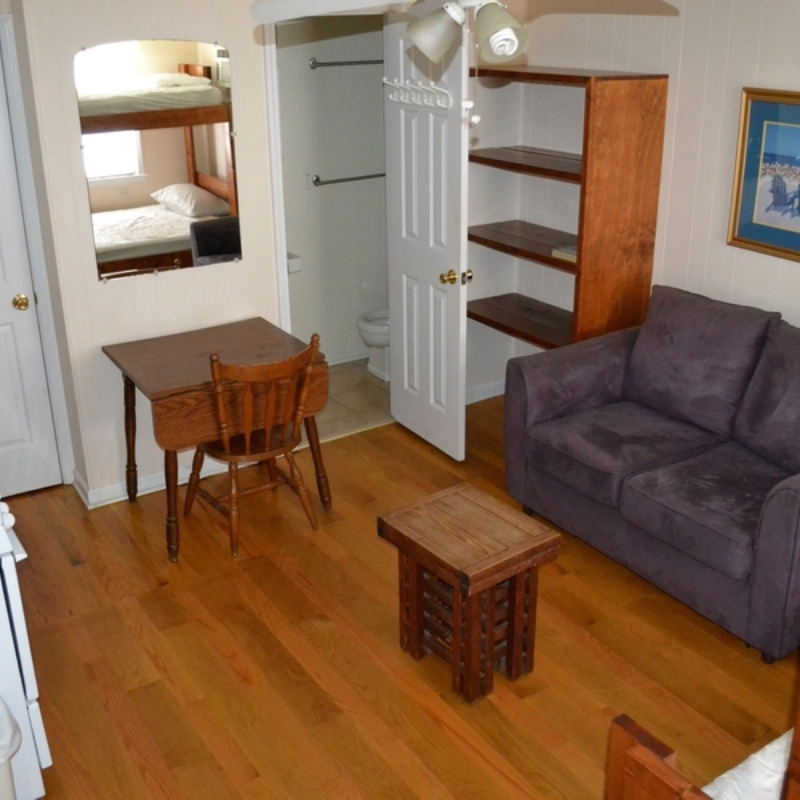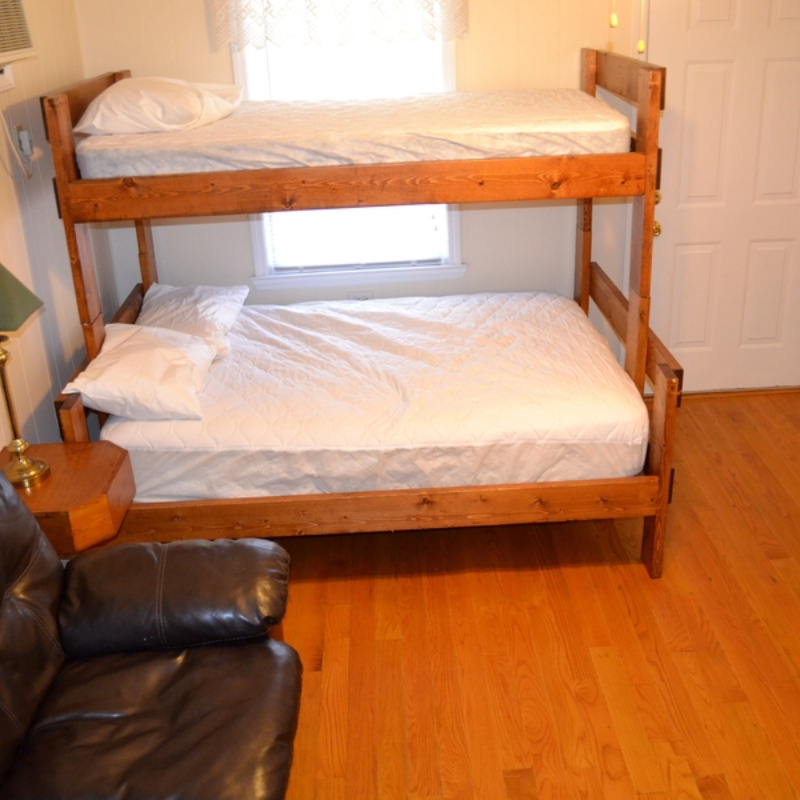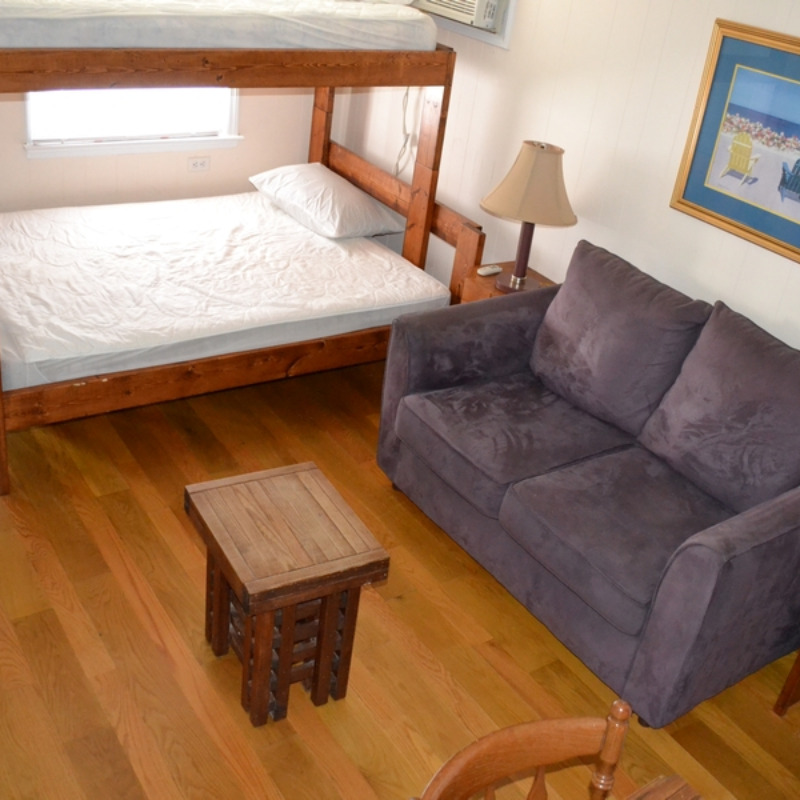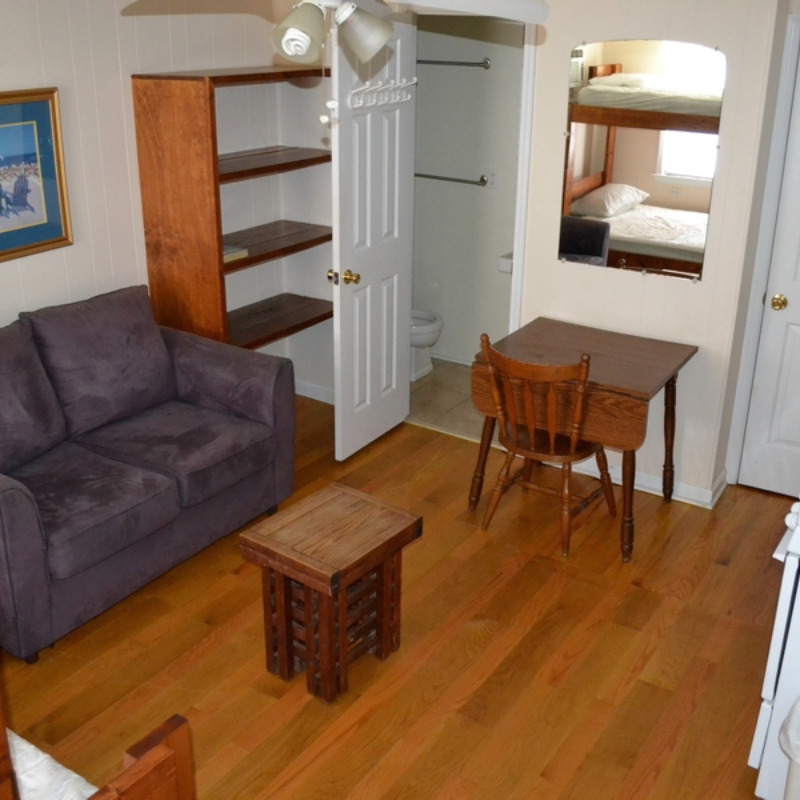 Shore Fun 2
205 2nd Ave South
Sleeps 25
|
Baths 7
|
Bedrooms 7
As it sits less than a half block from the beach and two short blocks from main street, Shore Fun is the place to make merrymaking a surety. The Shore Fun 2 comes with two large front porches that look out onto the buzzing 2nd Ave, along with numerous amenities provided for your comfort. The whole building can be rented collectively and sleep up to twenty-five guests. This house has an exceptional lay out that gives everyone staying in a single unit their own private entrance way.
The first floor can sleep a total of 11 guests, with 3 independent units. There is one efficiency unit that sleeps 3 comfortably and two units with one bedroom each. The bedrooms sleep four comfortably. On the second floor, you will find room for up to 14 guests, with 2 efficiency units that sleep 3 each and two 1 bedroom units that sleep four guests each.
All Efficiency Units have a kitchen including stove/oven, small refrigerator, microwave, coffee pot, toaster, pots and pans, utensils, plates, etc. as well as a small sofa, cable TV and bunkbed w/ double bed on bottom and a single bed on top.
All One-bedroom Units have a kitchen including stove/oven, medium size refrigerator, microwave, toaster, coffee pot, pots and pans, utensils, plates, etc., as well as sofa and cable TV. Must bring blankets, sheets, towels. ******no blankets or spreads are provided.
Property Amenities:
Air Conditioning
Cable TV
Full Kitchen
High Speed Internet Connection
Porch
Space Heater (Only Source Of Heat)