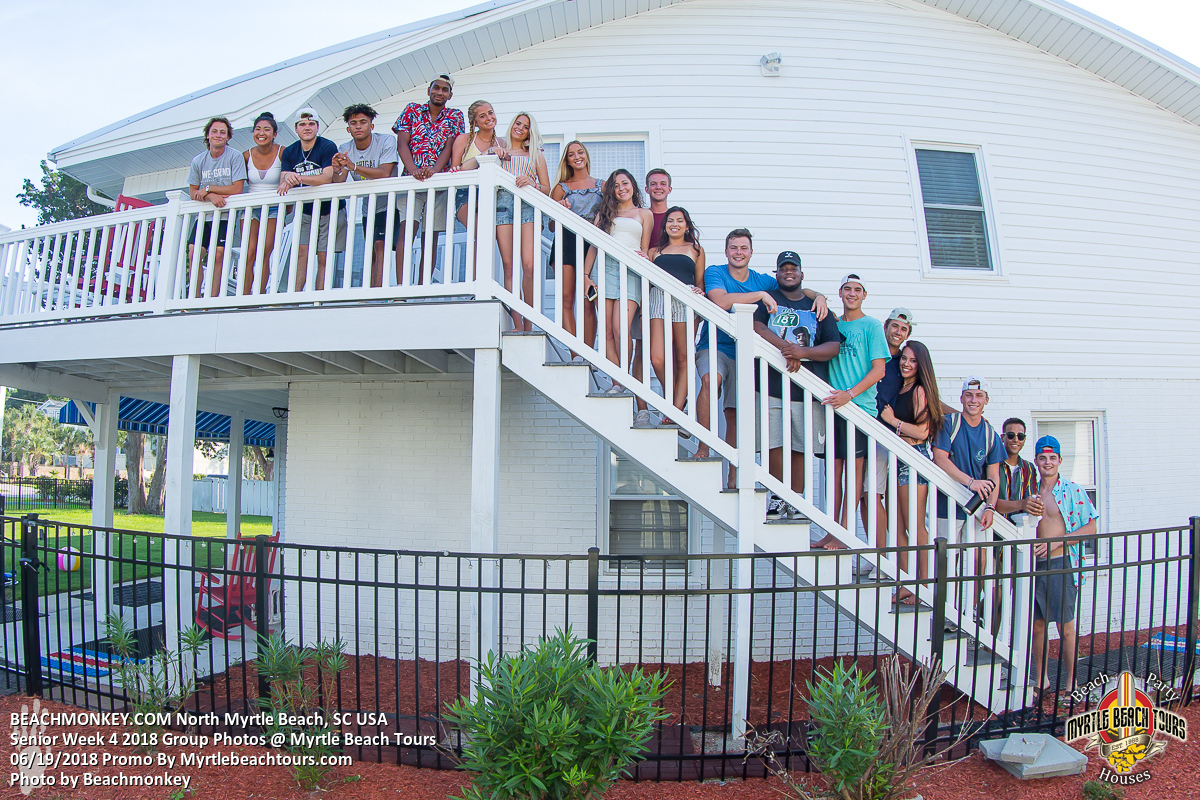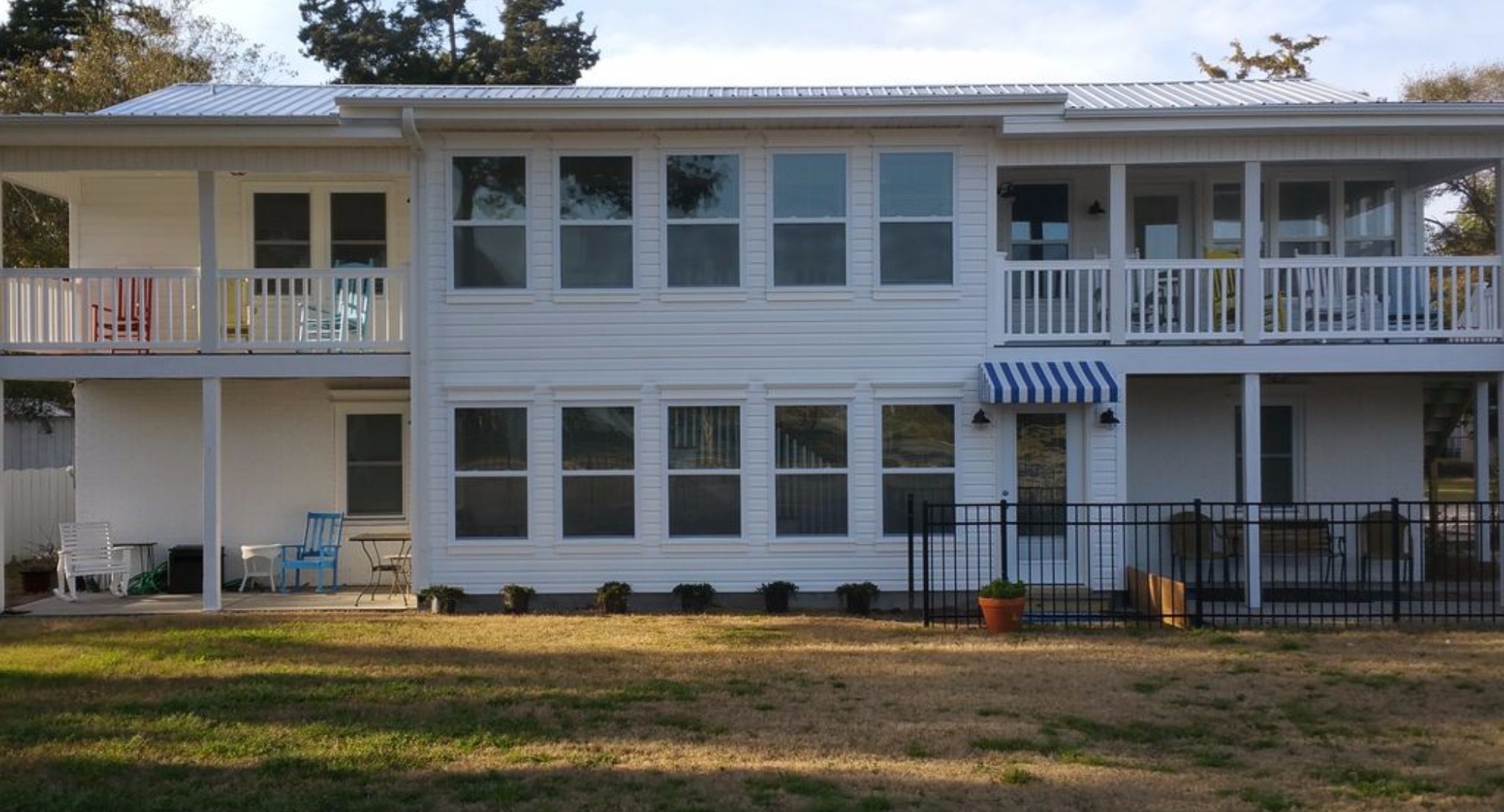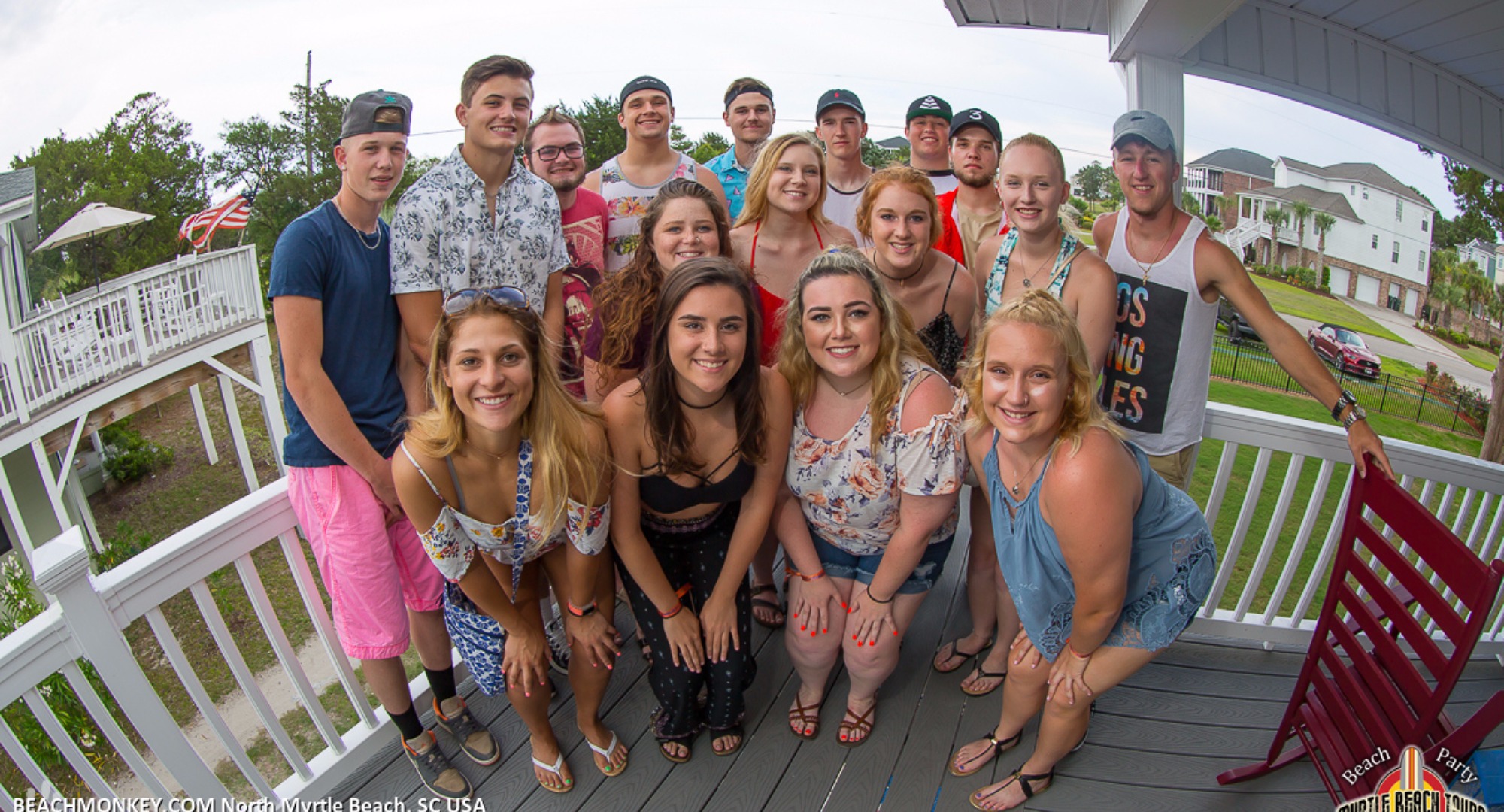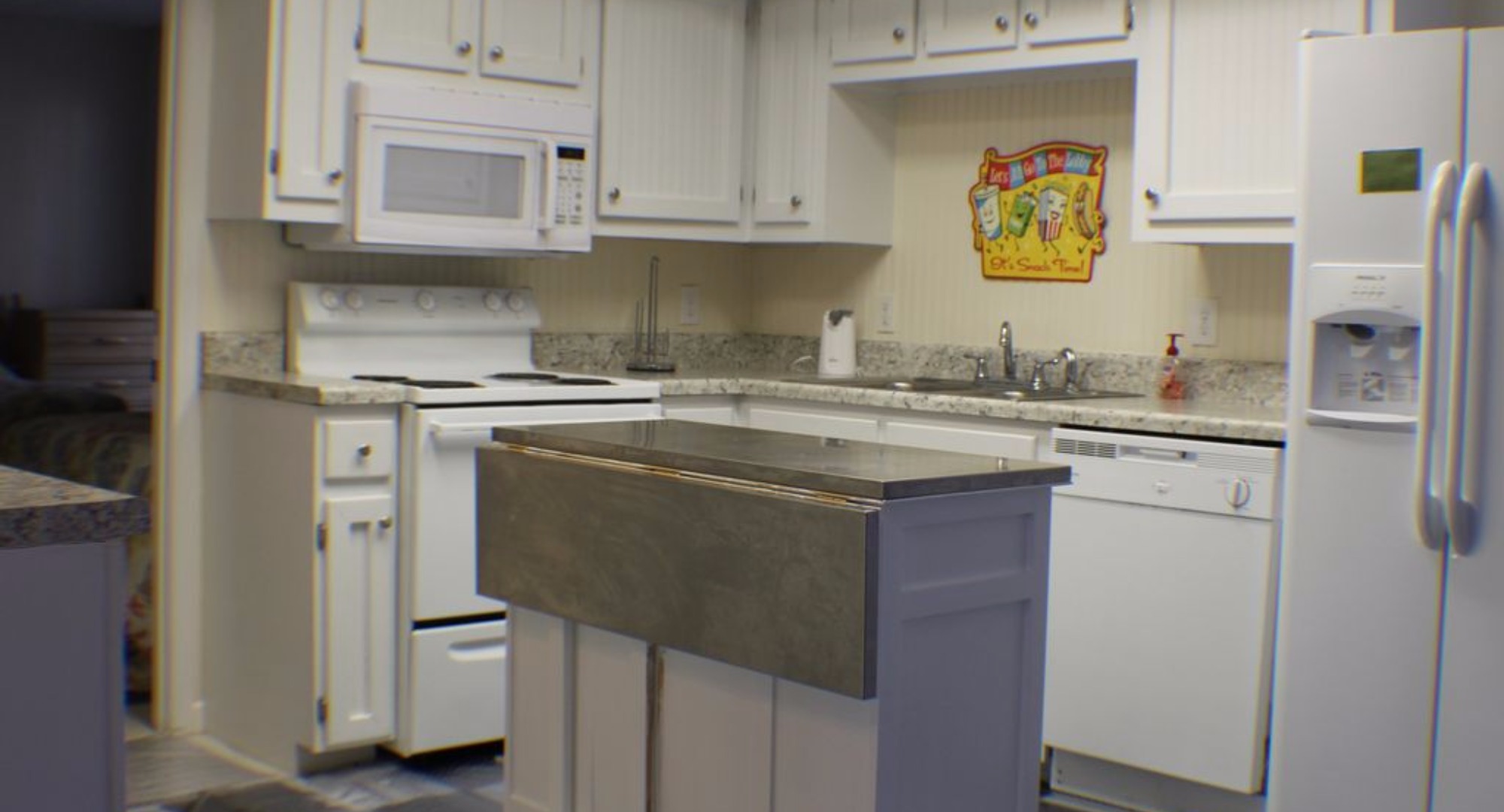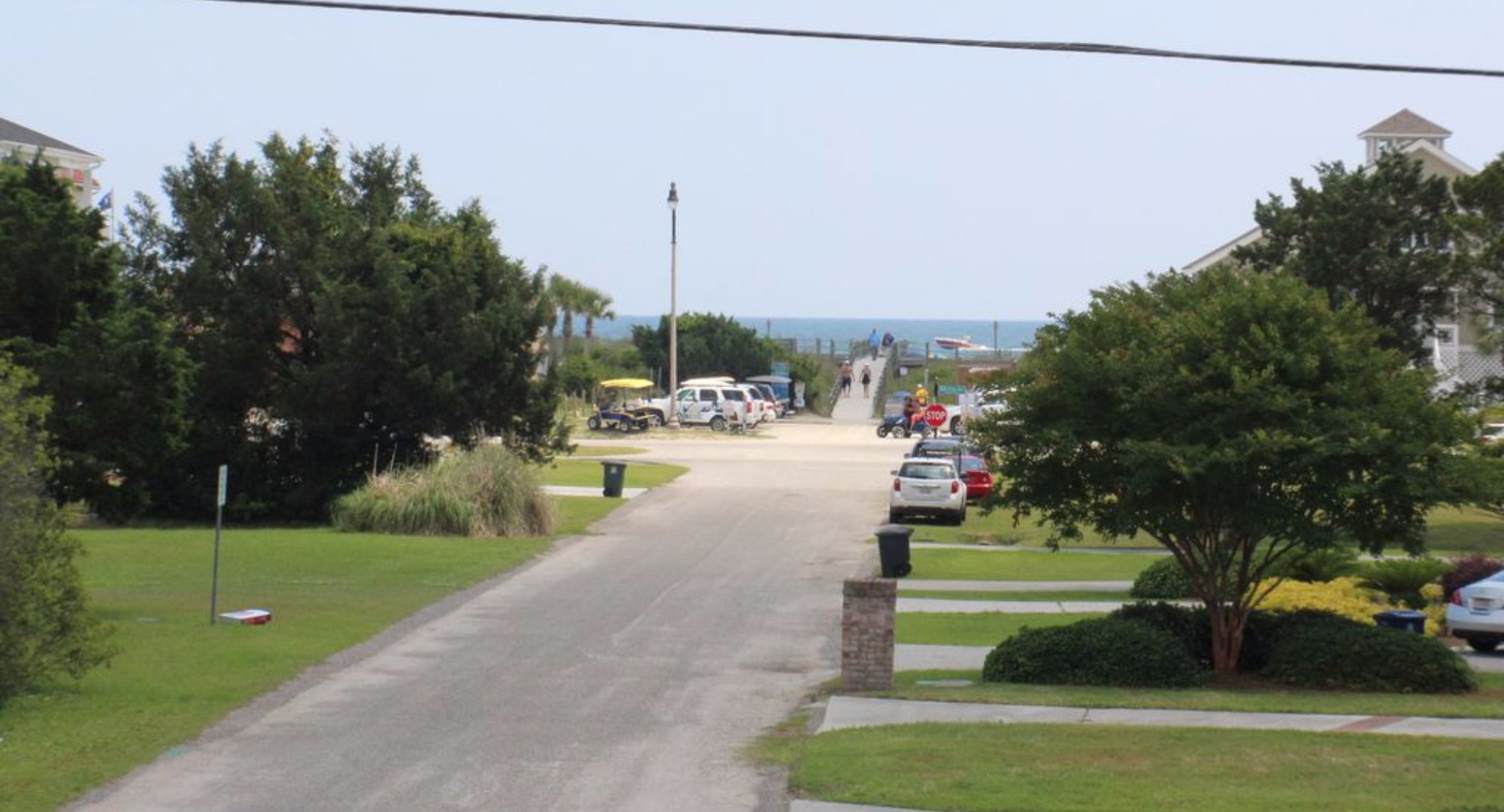 Sunshine
1107 Hillside Dr. NMB, SC 29582
Sleeps 21
|
Baths 6
|
Bedrooms 7
That great ball of fire in the sky loves to fill the rooms of this delightful Beach house with a warm light, that never fails to set the hearts of those who inhabit the Sunshine at ease.
Sleeping 21 people with spacious rooms and fully fenced in front and back yards, this is the place to have a beach week in style. The Sunshine is nestled among other quaint beach houses, in a part of town free of any hotels and condominiums that spoil the view or the atmosphere. It has two decks, gorgeous wood floors, and sits very close to the beach, providing countless opportunities to see that celestial orb shining above, morning, noon, and night. The House even comes with a sunroom, a great spot for cozy get-togethers.
And for those of you worrying about where you're going to put your vehicles, worry no longer, there is plenty of parking.
Property Amenities:
Cable TV
Central Heat & Air
Deck
Full Kitchen
High Speed Internet Connection
Private Parking