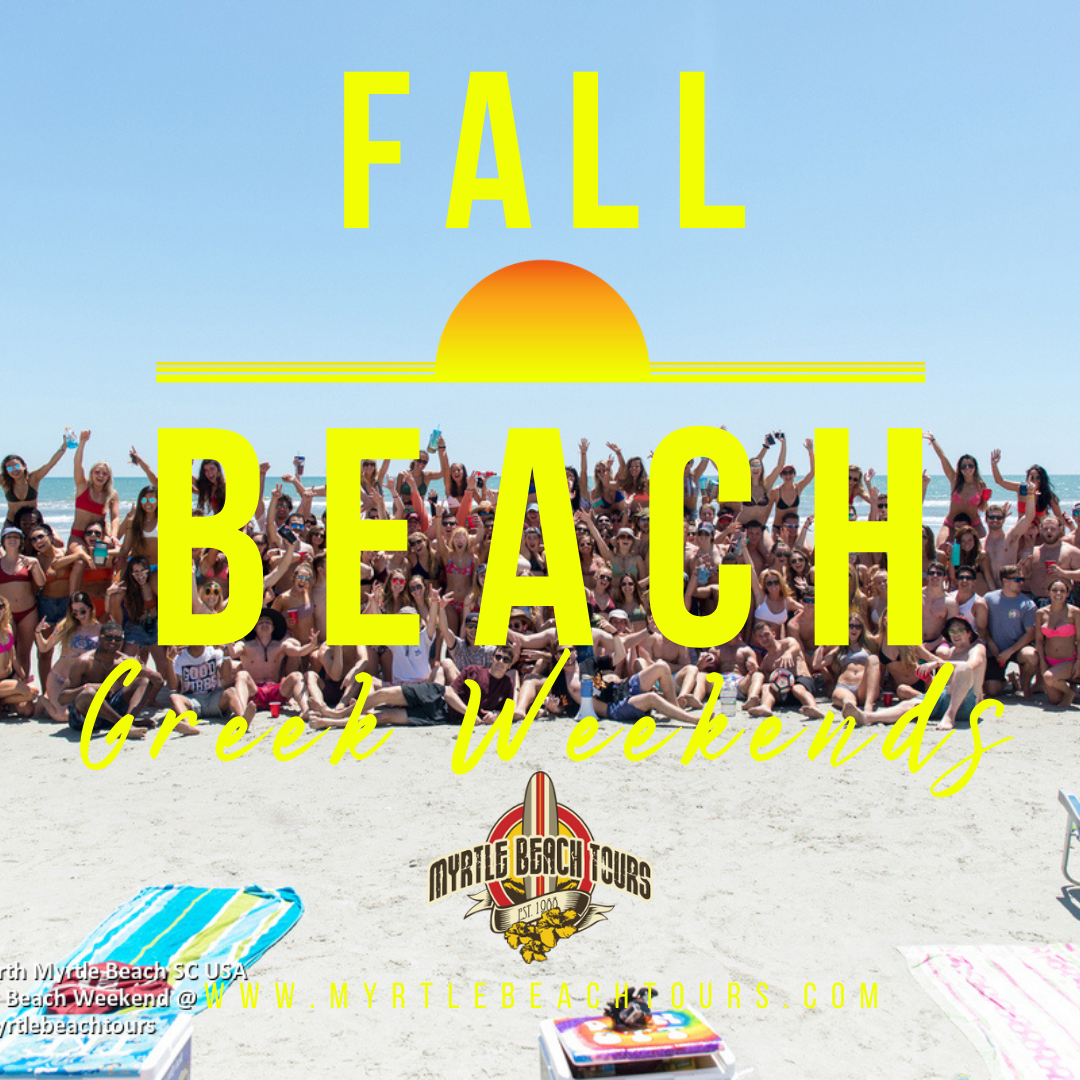 Are you ready for the best Beach Trip of a lifetime?
Beautiful North Myrtle Beach waits, and the RUMORS ARE TRUE!
Let
MYTRTLE BEACH TOURS
set the whole weekend up with non-stop fun giving you memories to last a lifetime!

Included:
your stay,

beach party set-up,

beach games,

professional photoshoot,

private party planning options
*for large group bookings, some properties are more expensive
Fall is Beautiful at the Beach. Long shadows and the coast is clear, you practically have the place to yourself for a beach party! Spring is the all-time best- Spring Fever!
World Famous Catalina Manor Sleeps 160
Ocean Surf Club Now Sleeps 120+
All of the properties are located in one area!
There is More!
We Set Up a Party Area for You...
Also included is a professional

Social photoshoot...
The photos are



free for you!

Great for

downloading

and sharing.

A fantastic

marketing tool!
Beach Party!

We offer planning:
Party Venue Ideas
Excursions
Catering

After the sun goes down, "It's Party Time!"


Ask your Myrtle Beach Tours Agent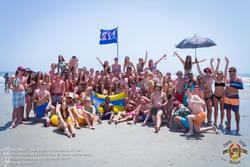 Your lounging amongst Fall foliage and the flowering plants of Spring can wait:
The Beach beckons!
We invite you to fly from the ordinary this Fall & Spring for an eventful stay at North Myrtle Beach. Come and relax at select properties for a long weekend—complete with a free night's stay on Thursday. On Friday, once our groups are nestled into their stylish shore getaways, we begin to set up the EvenTide Games on the beach. With sports such as volleyball, cornhole, spike ball, and extreme pong, students can battle against one another between refreshing dips in the Atlantic.
And don't worry, whether you're fiercely digging serves in sand volleyball or swirling on the dance floor during formal events, you should rest easy. Your feats of athleticism will be captured frame by frame with a professional photographer's lens. If you wish it to be so, your weekend will be well documented, with a free photoshoot and gallery provided by Beach Monkey Social Life Photography, which you can download and share with friends.
And, if all this is not enough, we include party planning and catering options as our service!
So, check out some of the experiences captured in the photos below, and call or email us today about booking your weekend.
Click the Links below and See you at the shore!