Let us help you celebrate the end of a journey as you merrily launch into a new one. Our senior weeks here at North Myrtle beach are the place to be. All of our properties are in the Ocean Drive section of North Myrtle Beach 2.5 miles from Cherry Grove Pier!
Here's what you can expect:
For over 30 years we have provided housing to all students celebrating the "Hassle for the Tassle"! As you spend your days making memories that last long after the tan fades away, we also help you drift through the moonlight more easily, we offer you a discounted half price for a pre ordered Myrtle Maniac Card thru us in the Myrtle Beach Tours Shore Store. Don't forget your wristband we give you at check in gets you entrance to your property and an epic amount of discounts around town. Be sure to check it out under Features section of our web site.
End high school among the highest tides!
Plenty of Student Friendly Accommodations...
We have accommodations for every kind of group...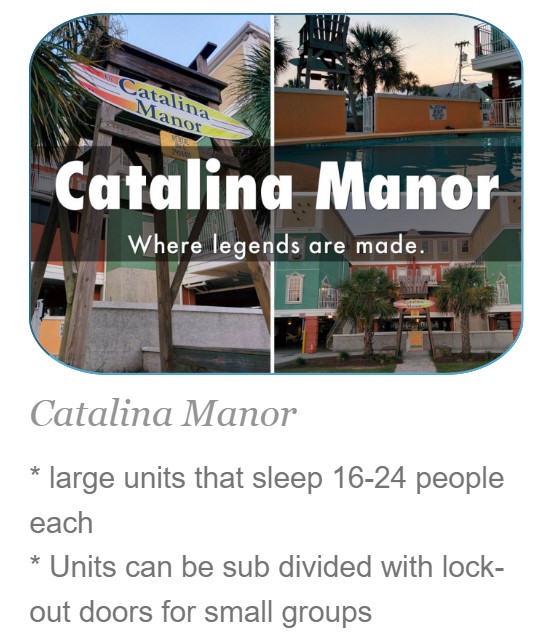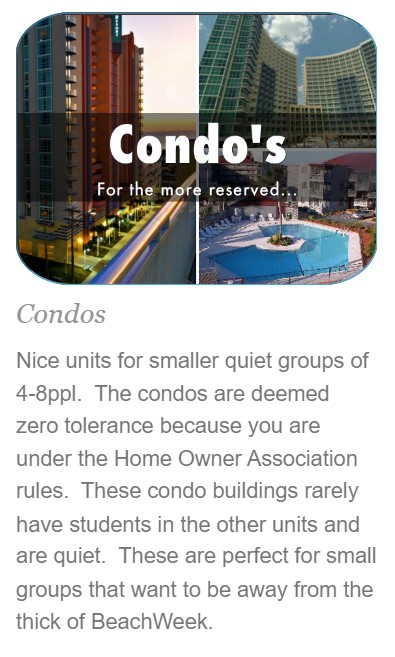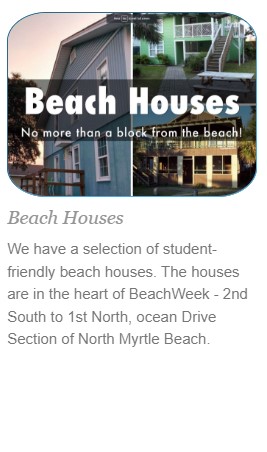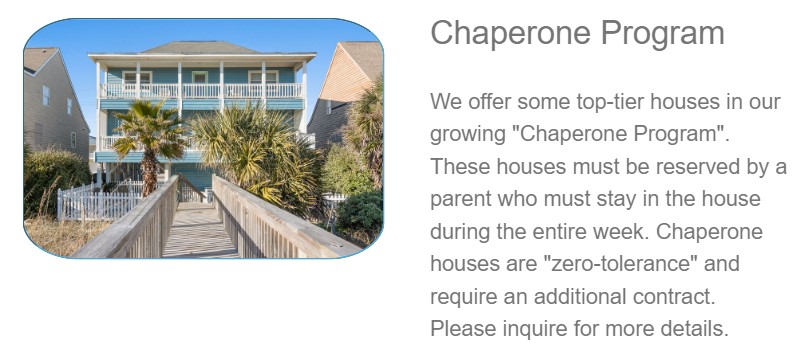 Individual password-protected accounts for each guest to make payments individually. All the group leader has to do is enter the list of names, then oversee progress from the groupleader dashboard...